This past September 14th, 2016, ground breaking ceremony for the building of a new facility, the University of Chicago Charter School Woodlawn Campus to be located at 6300 S University Ave, occurred with several groups and community leaders from Woodlawn and Hyde Park present.

According to Shayne Evans, CEO and Director of Youth Chicago Charter Schools "By building a new facility, the school will be able to invest in the lives and the future of our students and the Woodlawn community as a whole. The new space will help serve an additional 100 students with state- of- the-art engineering and science labs, a regulated gymnasium appropriate for high school students, technology-equipped classrooms, a media arts space, an athletic field, a college resource center open to UCW students. UCW is celebrating their fifth year in a row of 100 percent college acceptance for graduating seniors.
The median sales price is up by 8.3% for all property types in Woodlawn according to MLS Data. The Chart below reflects that...
To see properties for sale in Woodlawn, Click here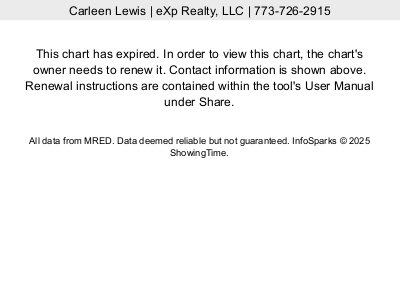 #Woodlawn # HydePark #University of Chicago #homesforSaleinWoodlawn